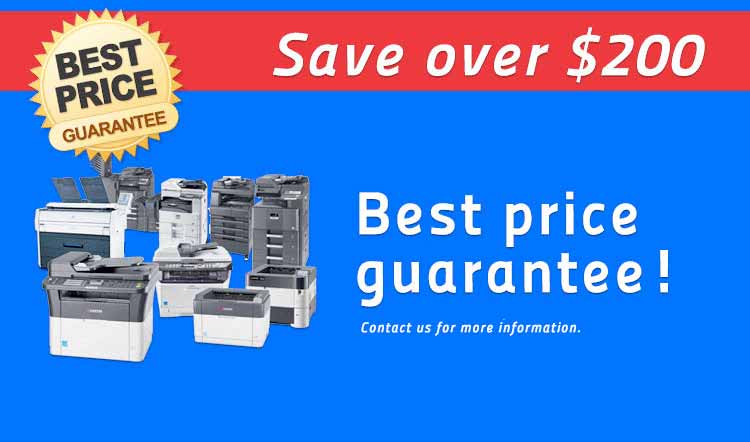 Free Delivery Offer


CDM offer free delivery on specific models ONLY (to be determined by CDM Australia)
Kyocera Printers Perth: Printers, Copiers & Multifunction Devices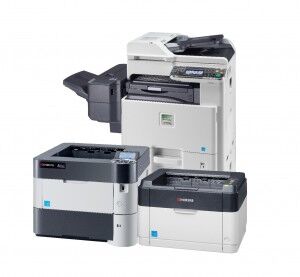 PARTNERING THE RELIABLE QUALITY & SERVICE OF OLD WITH TOMORROW'S TECHNOLOGY, SINCE 1957.
Kyocera Printers Perth bring you the best office and document management technology for todays business needs. With a great offer for free delivery for our entire range of products, get in touch or take a look at the range to see what's on offer.
Kyocera Printers Perth By CDM Australia
Established in 1957, CDM is a leading Australian owned information and communications technology and services company. Our long standing history and proven reputation is why Kyocera choose to partner their advanced photocopier technology with CDM's industry leading service. Our client retention rate proves that we listen to our clients and provide reliable advice on the right technology for all your corporate document solutions. Join us, and experience a true partnership of service and technology.
Call us today for free delivery of your new Kyocera Printer in Perth
(08) 9202 4499